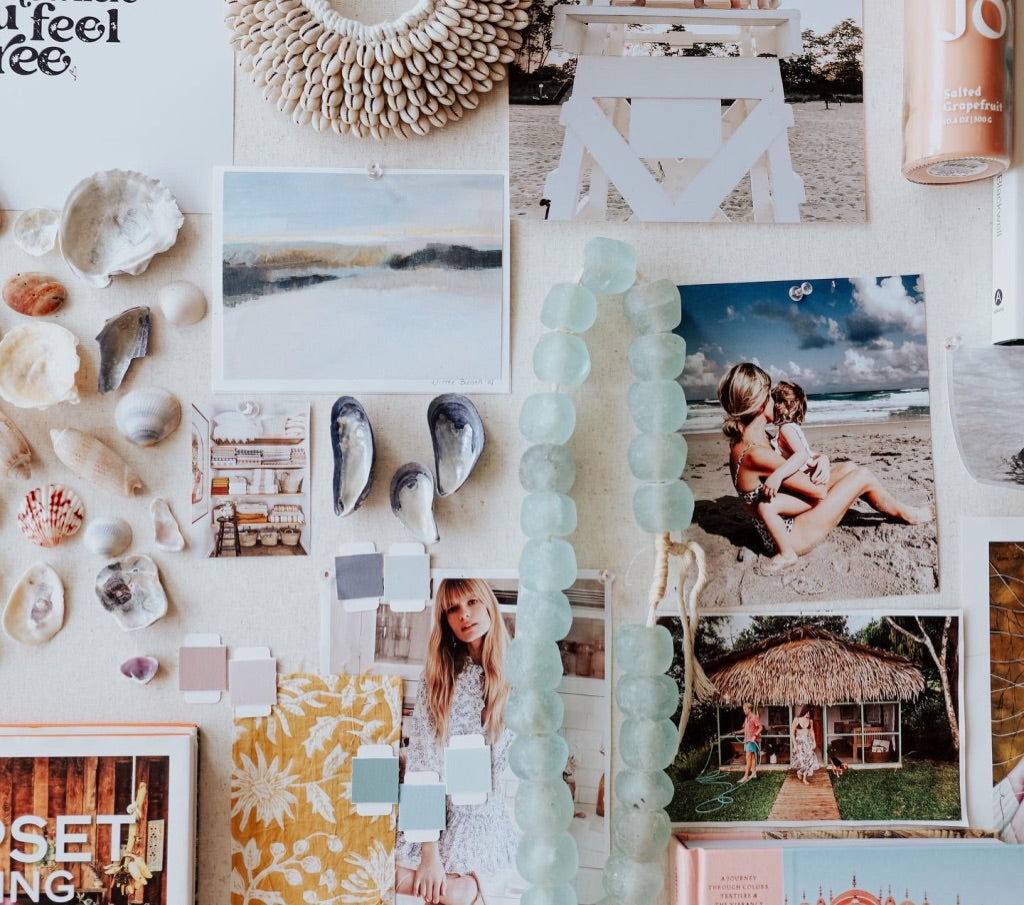 Meet Founder: Liz Joy
Hi! I'm Liz Joy, the founder of Marea. If I could pack a suitcase for every woman in my life, the pieces you see here would fill every square inch. The dresses, the hats, the shoes, the jewelry, it seamlessly all pairs so beautifully together and she has her pick of the perfect outfit each day. Imagine Marea as if I packed your suitcase for your dream wardrobe.
It all started 13 years ago when I began an online community called Pure Joy Home. Throughout the years I have had the unique experience of connecting with thousands of women, with real life motherhood and style always at the forefront. I have gotten to know the intimate details of women's fashion through the lens of this community, and now it is my time to create my very own version, Marea.

Inspired by the highlights of my life, Marea is a lifestyle brand that fits our casual days and evenings by the sea. Our pieces are versatile and comfortable, and embody feminine, effortless, and classic elegance. When our Marea woman wears these pieces, she glows from the inside out. We are so glad you're here, welcome to Marea.